Bonze Lures are fast becoming a force to be reckoned with in the competitive gamefishing world. In only a short space of time Bonze Lures have earned a reputation of producing products that are not only of a high quality but products that work!
Bonze Lures are thoroughly tested by top skippers around the world ensuring only the best is made available to you the fisherman. You only have to read what these skippers have to say about Bonze Lures.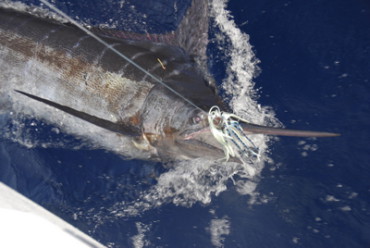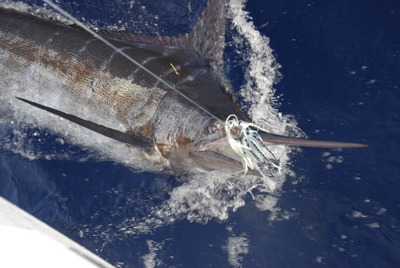 So whether you need a lure to tame those big blue marlin in Kona or a lure to crush the large striped marlin of New Zealand. Bonze Lures have the proven products for you!
For more information on the range of products available from Bonze Lures click here…