Ross Finlayson Marlin Charters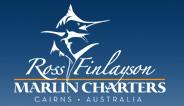 Australian Game Fishing.com is the ultimate guide to marlin fishing, big game fishing and sports fishing from Cairns, Australia and is brought to you by Ross Finlayson Marlin Charters.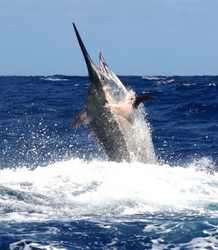 Capt Ross Finlayson provides one of the most professional marlin and sportfishing operations in Australia.  Ross is one of Australia's leading marlin and sportfishing captains, providing professional game fishing charters from Cairns with consistent results each year for anglers from all over the world. Ross has more than 18 years experience marlin fishing and game fishing along the Great Barrier Reef, Cairns and the East Coast of Australia and is consistantly in the top bracket of Australian charter captains.
If you're looking for more information and contact details on the best of Australian Marlin & Game Fishing click here…